Students will need to have some understanding of their own psychic and mediumistic awareness. This livestream workshop is not for complete beginners.
Tune in for a mini online workshop introducing the various states of awareness a psychic and medium moves through within their practice.
This is a day of exploration into the many ways that your mediumistic awareness can be used to affirm the reality of the spirit world, to heal hearts, minds and souls, and to help each of us be closer to the divine presence which sits within us all.
We will be looking at altered states of awareness and how they affect our relationship with our psychic awareness and with the spirit world.
The workshop will be part lecture and part meditative practice, which will help us to connect and operate within the spectrum of our awareness: from what our body can tell us, to our inspirational awareness, meditative awareness and higher self.
There will be opportunities to practice how we work within these states on a one-to-one basis.
--
We will not be recording this workshop. One of the unique aspects of the College's online events is that they are highly interactive. Participants are encouraged to discuss and share with the tutor and the group. These sharings can be very personal, and some may not feel comfortable with them being recorded.
--
Previous participants say:
"Fantastic workshop, some really deep and meaningful work in what seemed a very short time as the session really flew by. Looking forward to the next workshop!"
"Daniel is a generous, enthusiastic teacher and facilitator. I thoroughly enjoyed the workshop, and learned a great deal through his wisdom, and his experience as a medium."
"Excellent tutor and topic, a lot of meditations which helped us to connect with our inner soul."
"A great MOT for all students on this 'path'."
--


This workshop will be live in our online classroom
All you need to take part is a good internet connection and a computer with a webcam, microphone and Zoom.
On booking this workshop, you will receive an email with the Zoom link to access it. Remember to check your spam folder if you don't receive this confirmation email in your inbox.
Please send us a message if you have any questions. We hope you enjoy the workshop!
About Daniel Pitt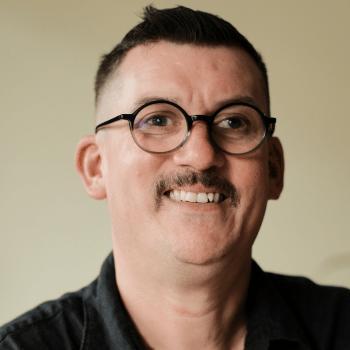 Daniel Pitt first awakened to his psychic abilities aged 11. After more than 20 years of exploring the spirit world, he is keen to help others feel the magic of how spirit can change and enhance their life.
Read more about Daniel
Register your interest
This workshop has already taken place, please register below and we'll let you know when it runs next.