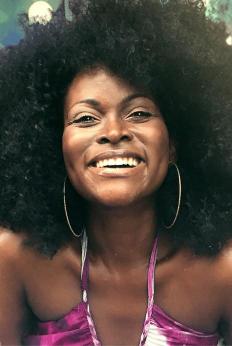 Abiola Abrams is a self-worth midwife, intuitive coach, transformational speaker and founder of the Goddess Temple Podcast and Mystery School. 
Abiola's latest book, African Goddess Initiation, has just been released by Hay House Publishing, and her previous book, The Sacred Bombshell Handbook of Self-Love, won best self-help book at the African American Literary Awards. She is also the creator of the inspirational deck, African Goddess Rising Oracle cards, released in autumn 2021.
Discover more at womanifesting.com (link opens in a new tab).
Coming up with Abiola Abrams
Abiola Abrams

Events

Open to all

Welcome to our inaugural three-day Tarot Symposium, dedicated to exploring and celebrating the world's most multifarious deck.
See our full What's On Calendar