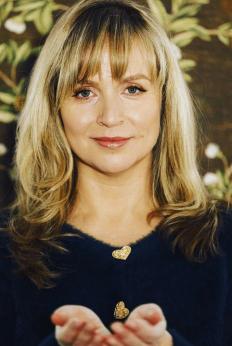 Alla Svirinskaya is a medically trained, fifth-generation energy healer who was coached secretly in Soviet Moscow by her mother and is now considered one of the world's top experts in holistic wellness. 
She has acted as a senior consultant to leading spas around the world and renowned for her signature-style Aura By Alla retreats. Alla is the author of three international bestsellers on wellness, which were translated into 16 languages. Her latest book Own Your Energy went straight to number 1 New Release on Amazon USA and lead to the nomination "Best MBS author 2020". 
Alla runs her successful London healing practice and counts numerous celebrity and royal clients among the thousands of people she has helped. 
'Alla is a Russian energy healer who is the talk of three coasts – Hollywood, New York and London.' VOGUE
'Highly regarded with a waiting list for months.' THE SUNDAY TELEGRAPH
Coming up with Alla Svirinskaya
Alla Svirinskaya

Workshops

Open to all

In this powerful workshop, Alla Svirinskaya shares her action plan for re-booting our aura after lockdown and rejuvenating ourselves for a resilient future.
See our full What's On Calendar