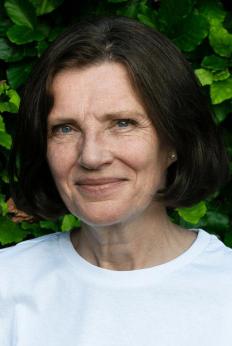 Amanda Harrison is an occasional art historian and poet, having previously worked in the fields of architecture, urban planning and interior design. 
She spoke on Francis Bacon's Irish connections, particularly those with W. B. Yeats's poetry, at the Francis Bacon symposium held at Trinity College, Dublin, in 2012. 
Her essay around Bacon's Lying Figure in a Mirror, 1971, demonstrated how Bacon incorporated esoteric, Neoplatonist and mythological concepts, partly inspired by Yeats, (Francis Bacon, Monaco et la culture française, 2016). 
Most recently, her essay 'Bacon's Occult Traces' includes a section on Bacon's cousin Dion Fortune; (Francis Bacon: Shadows, 2021).