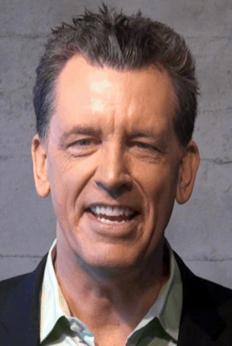 Many may recognise Andrew Gough from his work as a television presenter on historical documentaries. He has contributed to Discovery's The Alaska Triangle, Sky History's In Search Of..., Science Channel's What on Earth, Yesterday's Forbidden History, and many more.  
Andrew is a researcher, writer and editor of The Heretic Magazine. He is fascinated by ancient lands, mysteries and traditions. Learn more about his work at andrewgough.co.uk. Andrew is also a keen travel photographer – you can admire his skills at @mr_andrew_gough (links open in a new window).

Coming up with Andrew Gough
Andrew Gough

Talks

Open to all

If the likes of the Knights Templar, John Dee and Aleister Crowley fascinate you, then don't miss this online talk with Andrew Gough.
See our full What's On Calendar