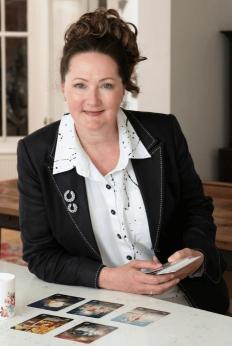 I am a psychic medium, spiritual tutor, award-winning writer, and founder and host of the Psychic Matters Podcast. I teach professionals, beginners and all those with a curious mind the steps necessary to deepen intuition and use heightened sensitivity to communicate between the physical and spirit worlds to easily attain wisdom, inspiration and loving guidance.
My workshops are designed to help you develop and trust in your own intuition, helping you to uncover your potential and revealing how psychic and spiritual development can truly transform your life.
Coming up with Ann Theato
Ann Theato

Workshops

Intermediate/Advanced

Intermediate & advanced students are invited to explore how to be a better ambassador for the spirit world.
See our full What's On Calendar