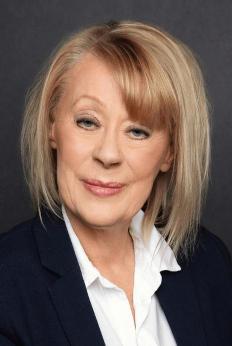 Anne Jirsch is one of the world's foremost future life progressionist and a pioneer in this field. From supporting young people in navigating a better future, to guiding companies to a more ethical and brighter future, Anne has taken thousands of people  into the future to gain insight and help fulfil their potential.
Anne has written numerous books, including Create Your Perfect Future and Instant Intuition. She has featured on BBC Radio and on This Morning to share about her work with future life progression. Anne also chairs The Past & Future Life Society.
Learn more about her work at annejirsch.com and on the Anne Jirsch YouTube channel (links open in a new window).