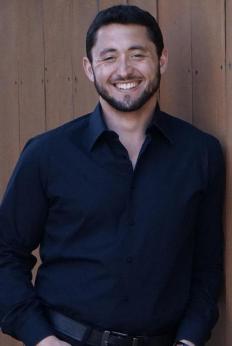 Blake D Bauer is the author of the international bestselling book: You Were Not Born to Suffer. His pioneering work centres on learning how to love yourself practically and unconditionally as the key to healing yourself, fulfilling your life's purpose, unlocking your capacity to love others and realising your full potential personally and professionally.
Blake's formal education included traditional Chinese medicine, five-element Chinese medicine, nutritional medicine, herbal healing, psychology, past life regression therapy-hypnosis, and various other forms of traditional healing and alternative medicine. Based on his training with spiritual teachers, healers and masters from all over the world, Blake also practices and teaches various forms of meditation, qi gong, qi gong energy medicine and dao yin (a health and longevity yoga). Blake's work and teachings have now successfully guided thousands of people internationally toward greater mental, emotional, physical, financial and spiritual freedom.
Blake's book You Were Not Born to Suffer remains one of the top selling spiritual and self-help books in the genre.