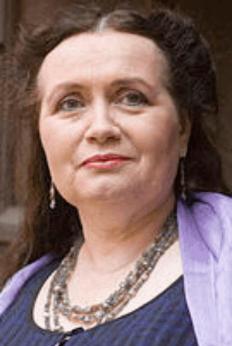 Caitlín Matthews teaches a shamanic training programme worldwide and is a licensed facilitator of Systemic Ritual®. She has had a shamanic healing practice in Oxford for more than 30 years, working with difficulties arising from ancestral fragmentation. 
Caitlín has published prolifically. Her books include Diary of a Soul Doctor, Sophia: Goddess of Wisdom, Mabon and the Guardians of Celtic Britain, and Lost Book of the Grail – a co-translation with Gareth Knight of the 13th-century text Elucidation. 
She lives in Oxford with her husband John Matthews (Grail Tarot, The Tarot of Light and Shadow) and their son.
For more information on Caitlín Matthews' work, visit her website (link opens in a new window).