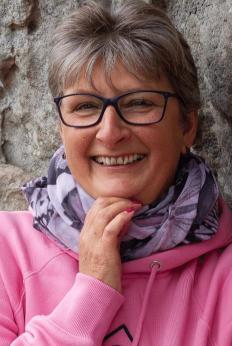 Caroline is the UK's leading dragon lady, dragon author and channeler and has been working with the dragons since 2005.
Caroline is the author of the bestselling oracle cards The Dragon Path Oracle and the book How to Live with Dragons, both of which are published by Watkins.
She is also a Reiki Master, Dragon Guided Reiki Master, Dragon Healing Practitioner, Crystal Healing Practitioner, Meditation and Mindful Meditation teacher. She has been reading the tarot for over 30 years and working as a professional psychic and reader - she has guided and supported thousands of people to navigate their way through life, whether this be personal or business.
Caroline has over 20 years' experience as a workshop leader and facilitator.