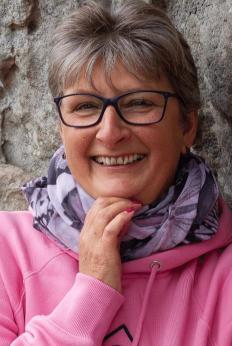 Caroline Mitchell is the UK's leading dragon lady, dragon author and channeler and has been working with the dragons since 2005. She is the author of the stunning Dragon Path Oracle Cards, published by Watkins Publishing. 
Caroline has enlightened and shared dragon wisdom with thousands of people across the globe and is also a fourth generation psychic, intuitive and healer.
Coming up with Caroline Mitchell
Caroline Mitchell

Workshops

Open to all

We each have dragons that work with us for personal and spiritual growth. Meet yours in this live, online workshop.
See our full What's On Calendar