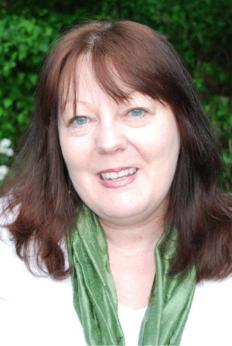 Caroline Wise has contributed to several books on goddesses, on Florence Farr of the Hermetic Order of the Golden Dawn and on the artist Austin Osman Spare. She has compiled the book Finding Elen on forgotten goddesses associated with deer. 
Caroline gives talks on these subjects in the UK, USA, Germany and Italy. With John Matthews, she co-edited The Secret Lore of London, and she leads walking tours on Mythic London, and on 'The British Museum and the Awakening of British Magic'.
Coming up with Caroline Wise
Caroline Wise

Talks

Open to all

A major goddess in Ancient Egypt, Isis was mistress of magic and spells. This online talk traces this extraordinary deity's journey into the modern day.
See our full What's On Calendar