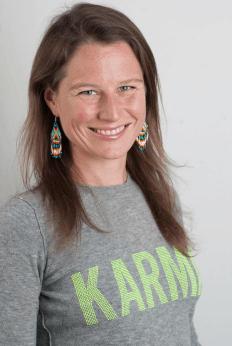 Please note, Catherine needs at least two days between the date that you book your appointment and the actual date that you will see her. 
These two days are to allow Catherine time to prepare your Soul Plan reading. Once you have booked, you will need to email your full birth name as on your birth certificate.

Have these questions come to mind lately? "What is my gift? What is my calling? What am I here to contribute with? How can I overcome my challenges?"
Catherine's Soul Plan reading will help you answer them. The Soul Plan is a new interpretation of an ancient system of life purpose analysis. This method works on the conscious and unconscious level and promises to bring you greater freedom, connection, satisfaction, healing and life purpose activation.
It is based on the sound vibration of your birth name, which holds your soul purpose. Catherine will help you remember and reconnect with your authentic self - your true nature. The reading is followed by an energy clearing that allows to release blocks which create resistance in your life. It is an amazingly liberating process. The key is positive transformation.
Catherine wants all her clients to walk away from the session feeling wiser, lighter and stronger for they now remember who they truly are and can step into their innate power with ease. Within a month of the session, you will receive a full report of your Soul Plan that will allow you to go back to it, whenever you want.