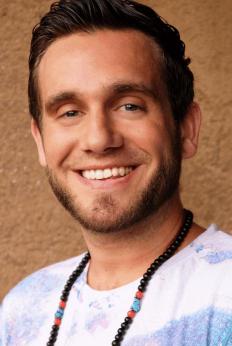 Lucid dreaming teacher Charlie Morley is a best-selling author and global authority in lucid dreaming and shadow work. He was 'authorised to teach' within the Kagyu school of Tibetan Buddhism by Lama Rinpoche in 2008 and has since developed a holistic approach to dream work called Mindfulness of Dream and Sleep. His books, Dreams of Awakening, Dreaming through Darkness and Lucid Dreaming: A beginner's guide have been translated into more than 11 languages.
Charlie has spoken on lucid dreaming and shadow work at Cambridge University, The Houses of Parliament and the Innovation in Vajrayana Buddhism conference in Bhutan. He is a regular expert panelist for The Guardian and has been named one of The Next Generation of Meditation Teachers. In 2018, he was awarded a Churchill Fellowship grant to research mindfulness based PTSD treatments and continues to teach on retreats for armed force veterans.
Learn more about his lucid dreaming work at charliemorley.com and on the Charlie Morley YouTube channel (links open in a new window).