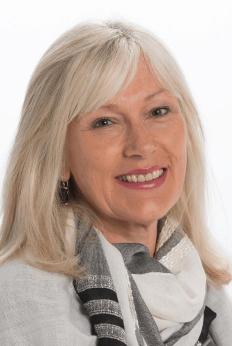 Chrissie Astell is one of the best-loved angel course teachers in the UK. She is the author of numerous books, including the semi-biographical Gifts from Angels and Seven Steps into Angel Light.
Through her writing and teaching, Chrissie's inspirational charisma and exceptional intuitive skill have brought thousands of people into closer relationship with angelic guardians, healing energies and universal love. Having worked as a registered nurse specialising in the care of the elderly and dying, she has had direct experience of the profound effect of the loving and healing energy of the angels.
Chrissie's intuitive gifts are supported by extensive academic study. She holds a BA Honours Degree in Comparative Religion (SOAS). With over 20 years' experience as a spiritual educator and counsellor, Chrissie is uniquely placed to offer insight, guidance and angelic inspiration.
Find Chrissie Astell on Facebook or visit her website, chrissieastell.com (links open in a new window).