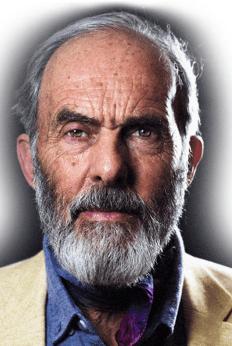 Visionary physicist David Ash was encouraged to develop his vortex theory by Professor Gareth Owen, Dean of the faculty of Science at Queens University. 
David launched his vortex theory for subatomic matter at the Royal Institution and was then mentored by Sir George Trevelyan who encouraged him to give talks on the way he could bridge the gap between science and spirituality through his vortex physics. He explores life after death, the awakening of the soul, healing and manifestation.
David has authored numerous books, incuding Awaken and The New Physics of Consciousness: Reconciling Science with Spirituality. His The New Science of Spirit was published by The College of Psychic Studies in 1995. 

Discover more about his work at davidash.co (link opens in a new window).