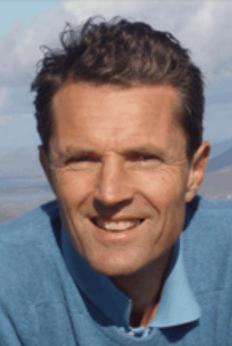 David Lorimer is a writer, lecturer and editor. He is Programme Director of the Scientific and Medical Network and former President of the Wrekin Trust and the Swedenborg Society. 
Having started out with a career in banking, David moved on to teach philosophy and modern languages at Winchester College. He is the author and editor of numerous books, including A New Renaissance (edited with Oliver Robinson), Prophet for our Times about the Bulgarian teacher of Perennial Wisdom Peter Deunov and Survival? Death as a Transition.
Learn more about David Lorimer on the Science and Medical Network website (link opens in a new window).