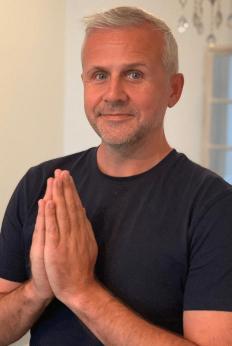 David Hamilton PhD is a writer, columnist and speaker. 
He holds a PhD in organic chemistry and spent four years in the pharmaceutical industry. 
His work has been featured in numerous magazines and newspapers, including ELLE, Red, Psychologies and on BBC radio and TV (both in the UK and USA).