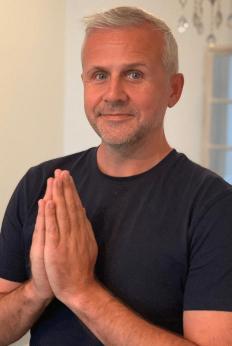 David Hamilton PhD is a writer, columnist and speaker. 
He holds a PhD in organic chemistry and spent four years in the pharmaceutical industry. 
His work has been featured in numerous magazines and newspapers, including ELLE, Red, Psychologies and on BBC radio and TV (both in the UK and USA).
Coming up with Dr David Hamilton
Dr David Hamilton

Workshops

Open to all

Walk the fascinating path between science and spirituality in this livestream workshop.
See our full What's On Calendar