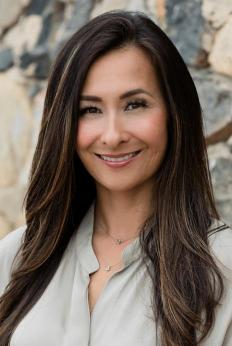 As the Founder & Chief Formulator of JBK Wellness Labs, Dr. Jenelle Kim continues to preserve the medical history of her family, and further her love of medicine and her understanding of the human mind and body. 
Jenelle completed extensive training in East Asia under some of the most respected doctors in the field of Oriental Medicine and is the custodian of her family's proprietary Bi Bong formulas.
Read more about Dr Jenelle Kim's Myung Sung Meditation.