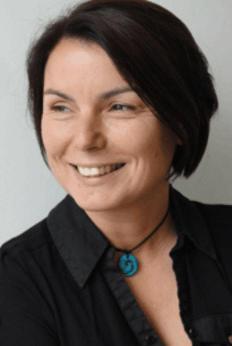 Dr Penny Sartori worked as a nurse in a British hospital for 21 years, 17 of those being in Intensive Care. She is highly experienced and skilled in her role as an intensive care staff nurse and has conducted unique and extensive research into the near-death experiences (NDEs) of her patients. In 2005 she was awarded a PhD for her research into NDEs.
Dr Sartori's work has received worldwide attention and media coverage.
She has spoken at many conferences both nationally and internationally and her work has received the attention of HRH Prince Charles. Find out more about her work at drpennysartori.com.