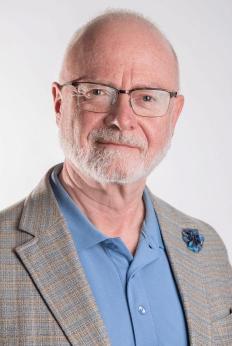 Dr. Steven Muir is a Professor of Religious Studies at Concordia University of Edmonton (Canada). He received his Ph.D. in Early Christian Studies at the University of Ottawa (1998). He has published in: New Testament, early Christian history, Classical Greece and Rome, ritual in the ancient world, pilgrimage and sacred space. He has a lively interest in the Tarot, the history and practices of magical and occult groups, and New Age Spiritualities.
Coming up with Dr Steven Muir
Dr Steven Muir

Talks

Open to all

This online talk follows spirited traveller Egeria through ancient Israel to the holy objects of her faith.
See our full What's On Calendar