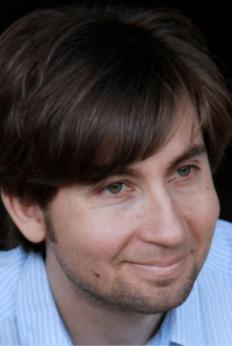 Etan Ilfeld is a London-based entrepreneur and the founder of Tenderpixel gallery, Tenderbooks, Repeater Books, and the owner and managing director of Watkins Books, Watkins Media, and the Mind Sports Olympiad.
Ilfeld invented Diving Chess and is the author of Beyond Contemporary Art, an image-driven contemporary art book, which spans disciplines ranging from science, design and architecture to new media, film-making and performance art. 
He is also the co-author of Duchamp versus Einstein, a science-fiction novelette, and the creator of the Synchronicity Oracle.