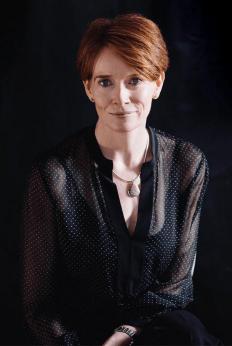 Grainne McAnallen is an advanced Yoga Nidra Instructor, an advanced Yoga Instructor, an Energy Coach, and a Family and Organisational Constellation Practitioner.
Through all of these energy practices, Grainne works with clients to strengthen their connection to their own energy or life-force. She helps them to attune to what builds their energy, as well as what drains their energy. As clients develop a deeper connection to their energy and how to manage it, they experience a new clarity in their lives. Decisions are driven by what makes them feel most alive and living an authentic life becomes effortless.
Clients leave sessions feeling more resourced and empowered. They learn to manage their wellbeing through raising their awareness of their internal and external states, and to work with both to create a life that is both full and fulfilling.
Coming up with Grainne McAnallen
Grainne McAnallen

Talks

Open to all

Join Grainne McAnallen to facilitate relaxation and the release of deeply held stress in our system through Yoga Nidra.
See our full What's On Calendar