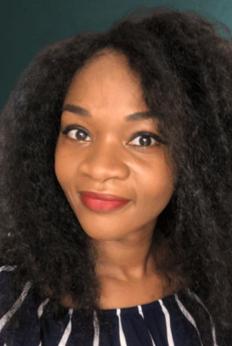 Helen Nde is a writer and artist currently based in Atlanta, GA. She curates Mythological Africans, an online space for exploring mythology, folklore, spirituality, and culture from the African continent. 
Helen is the author of The Runaway Princess and Other Stories, a collection of poems and short stories recounting the deeds and misdeeds of memorable women from African history, legend, and folklore.

Read more about Helen's work at Mythological Africans.