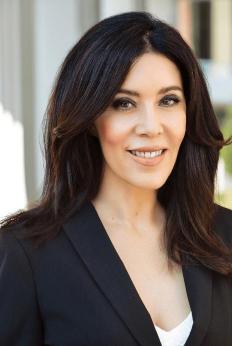 Isabelle Benarous is the founder of the BioReprogramming® Institute. Her background as a trainer in the sciences of Biological Decoding and Neurolinguistic-programming (certified INLPTA), led her to develop the practical technology of BioReprogramming®. 
Isabelle is acclaimed for her clear explanations, creativity and strategic intellect and has built an outstanding reputation with a number of health service organisations worldwide.
Coming up with Isabelle Benarous
Isabelle Benarous

Workshops

Open to all

This 2-part online weekend workshop explores the link between our emotions and organs, and how our thoughts influence our biology.
See our full What's On Calendar