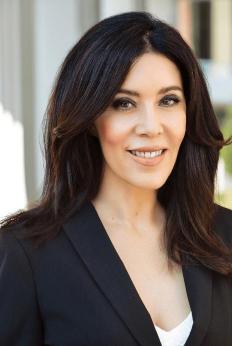 Isabelle Benarous is an international speaker, consultant, and author, and the founder of the BioReprogramming® Institute. 
She is an expert in the psychology of change and specializes in the resolution of health disorders linked to emotional stress. Based on her extensive experience as a trainer in biological decoding and neuro-linguistic programming, Isabelle created the comprehensive and transformational approach of BioReprogramming®, which permits the identification of emotional conflicts while providing individuals with concrete and powerful solutions to achieve emotional healing and transform their lives. 
Isabelle is dedicated to inspiring others to become the masters of their own healing, offering therapists and health-care practitioners a new vision for approaching illness. Her healing methods have touched and changed the lives of many people worldwide.
Coming up with Isabelle Benarous
Isabelle Benarous

Talks

Open to all

This FREE livestream lecture reveals the link between our emotional stresses and our physical health, and how we can work with this knowledge for healing.

Isabelle Benarous

Courses

Open to all

Tune in for a 6-week livestream course that reveals the emotional origins of our physical disorders.
See our full What's On Calendar