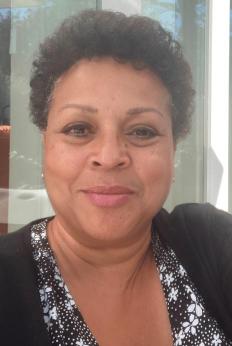 Astrology has been informing my life for as long as I can remember. I have been learning and practising astrology for almost 40 years. I studied astrology during the early 80s and 90s at the Faculty of Astrological Studies, the Centre for Psychological Astrology and the Huber School whilst working full-time in change management consulting.
After completing an MA in integrative psychotherapy in 2009, I now combine my counselling skills alongside my lifecharting work.
A psychological approach to chart interpretation enables me to explore the current phase in the life cycle that a client is currently experiencing with the inherent struggles and triumphs associated with that cycle. This focus can enable a deeper awareness of the process, enabling my clients to navigate the challenges and opportunities presenting themselves in any moment in time.
My aim is to make astrology accessible and helpful in my clients' everyday life. The natal chart is a completely personalised map that reveals so much about our past, present and future. It can reveal our evolutionary development path giving us clues about our inherent talents and current growing edge which enables us to connect with our highest potential.
I particularly enjoy working with the upcoming young generation as they explore who they are as 21st century citizens.
Coming up with Jackie Henry
Jackie Henry

Workshops

Open to all

Discover what your sun, moon and rising signs say about you in this livestream introductory workshop.
See our full What's On Calendar