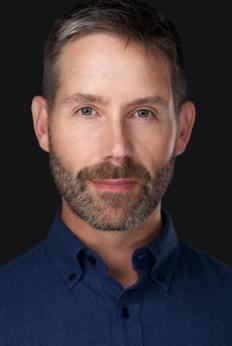 Coming from the mystical town of Glastonbury, I grew up surrounded by many spiritual and healing traditions and was aware of an afterlife from an early age.
The adversity I encountered as a young adult led me to actively develop my natural intuitive abilities and relationship with spirit. This began a long journey of discovery and study that included: transcendental meditation, tarot, crystals, shiatsu and reiki, as well as my psychic mediumship training at the college.
All this helped me to see life's challenges as part of my Soul's journey and navigate them with greater ease. It also showed me that challenges can contain valuable opportunities for growth and change.
As a psychic medium my work includes, private sittings, workshops (UK and overseas) and public demonstrations of mediumship. I also have a background in the arts, working for many years as an actor before retraining in 2005 as a therapist for individuals, couples and families.
During your private sitting with me, valuable information is given using psychic intuition, and insight and guidance is communicated from the spirit world through mediumship. This may relate to any aspect of your life, as needed.
Are you curious about the next steps on your journey?
Are you seeking insight into an aspect of your life?
Whatever brings you for a sitting with me, you are sure of a warm welcome and an opportunity to explore what matters to you in a compassionate and respectful space.
I am deeply grateful for the comfort and assurance I've so often received from the spirit world and I feel honoured to be able to share this gift with others.

Coming up with Jeremy Turner-Welch
Jeremy Turner-Welch

Workshops

Foundation

Join us at our London College in this fun, experiential workshop for foundation-level and above to liberate and expand your psychic abilities.
See our full What's On Calendar