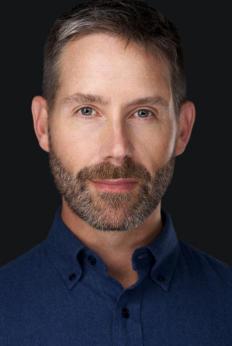 In addition to my experience as a psychic and medium I have a background in the arts, working for many years as an actor before retraining in 2005 as a therapist for individuals, couples and families. I am also trained in the healing arts of Shiatsu and Reiki.
Coming from the mystical town of Glastonbury, I grew up surrounded by legends, spiritual traditions, psychics, healers and mediums. From an early age I was aware of an afterlife and of life between incarnations on earth.
It was, however, during the adversity of my adolescence that I actively sought to deepen my relationship with Spirit. For, to better endure these difficulties, it felt vital to understand them within the wider context of my Soul's journey and life's purpose. This taught me to appreciate that intense challenges could also contain precious opportunities for learning, growth and change, which enabled me to navigate them with greater ease.
As such, my spiritual development and communication with Spirit has always been about deepening the connection between Self and other, thereby promoting compassion, balance, understanding, healing and fulfilment in everyday life.
I am passionate about and honoured to be working with Spirit in service to others.