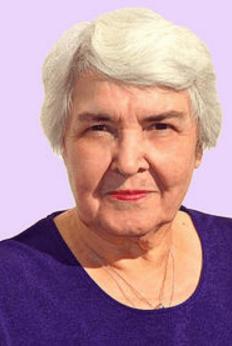 Having spent most of my working life in the business world, I finally retired in 2011 and was able to concentrate fully on the spiritual/esoteric aspects in which I had been active for some considerable years, including a three year sojourn in Glastonbury and training in various healing modalities such as Symbol Therapy, the EMF balancing technique and Reiki Healing (Usui tradition); becoming an initiated Reiki Master and Teacher. I also continue to attend workshops on various healing methods, etc to ensure my experience is as wide as possible.
Being Divinely blessed to be a channel for Angelic presences, Masters, Guides and many others (my term for all being 'The Beloved'), it was as a direct result of their inspiration that I began using my voice to bring in tonal frequencies specifically aimed at transforming old inhibiting energy patterns of past and present, thus enabling the energetic and physical bodies to realign more fully and harmoniously. Given that we incarnate with inherited fear patterns and traumas, to which are added our own personal experiences, without healing on ALL levels we can never be truly free. My aim, therefore, is to bring transformational healing to all - the self, the ancestors and Planet Earth!
The tonal frequencies/Light language are always unique in the moment to ensure healing is as in accord with the Highest Good so no two sessions or workshops will ever be the same!
Over time this vibrational work has evolved tremendously and now carries an even more powerful resonance to enable the DNA structure to become more divinely aligned to our true multi and inter-dimensional potential. Indeed, the energies continue to intensify and, although I cannot guarantee actual physical healing, my workshops and healing sessions are always designed to support the transformation and healing needed, which can lead to an alleviation of symptoms.
Coming up with Joan Osborne
Joan Osborne

Workshops

Open to all

Elevate your energy with this in-person day of healing, guided by three powerful forces.
See our full What's On Calendar