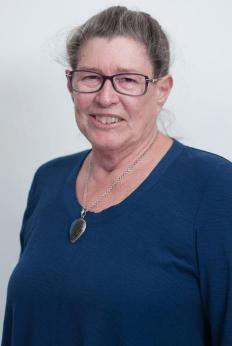 An internationally known author, astrologer, psychic, healer, workshop leader and crystal expert, Judy Hall (1943-2021) was listed many times in the Watkins Review 100 most spiritually influential living people and was also awarded the Kindred Spirit MBS personality title. 
During her life, Judy wrote more than 45 books on crystal healing and spirituality, including the million-selling Crystal Bible (volumes 1, 2 and 3) and a time-slip novel Torn Clouds set in ancient Egypt and the present day. Judy's book Crystals and Sacred Sites draws on her lifelong interest in sacred places and many years experience with crystals.
A natural psychic, Judy Hall was a past life therapist, crystal healer and astrologer for over 40 years. Through her legacy of books on crystals and crystal healing, she continues to be one of the most well-known teachers on crystals and psychic protection in the world. 
Her specialities were astrology, past life readings and regression, soul healing, reincarnation, psychology, divination and crystal lore. An internationally known author, psychic, healer, broadcaster and workshop leader, her books have been translated into sixteen languages. 
A trained healer and counsellor, Judy was psychic all her life and had a wide experience of many systems of divination and natural healing methods. Judy had a B.Ed in Religious Studies with an extensive knowledge of world religions and mythology and an M.A. in Cultural Astronomy and Astrology from Bath Spa University. Her mentor was Christine Hartley (Dion Fortune's metaphysical colleague and literary agent). 

With much gratitude for all that she taught us at the College, Judy is truly missed.