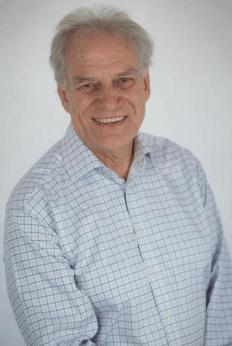 Les Palmer is a medium who started on his spiritual path as a NFSH healer. He is working healer and treasurer of the West Herts Healing Centre in Hertfordshire.
His late business life was concentrated in change management. This led him to qualify professionally as an Erikson Hypnotherapist (E.hyp) and NLP (PNLP) practitioner. These qualifications, especially NLP gave him insight into thought processes and personal motivations. Les is also a Usui Reiki Master and Teacher and qualified EMDR practitioner. He reads Tarot for fun. 
Les Palmer's background has given him a unique outlook on the problems of spiritual understanding while working in a material world. He has always been aware of being guided, and that we are all guided. Sometimes we lose our way and need help to readjust. Through experience Les has realised we must never judge, and that we are all on a different life path that must be respected.