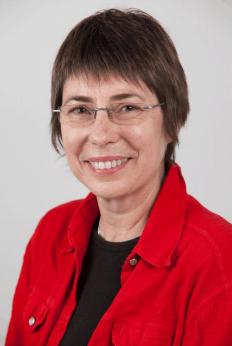 Maryrose is a practising mindfulness practitioner, spirit inspired artist and intuitive counsellor with over 30 years experience in personal development, healing and meditation.
I use colour, symbol and shape to create a unique piece of art to empower my sitter. This is collaboration between divine inspiration, my sitter and me, with the intention to explore and uncover helpful perspectives on your life, to access a deeper understanding of your life challenges, gain a deeper self-awareness and the innate ability to empower yourself. My pictures take form as I draw through an energy connection and I allow the drawing to simply unfold itself on the paper automatically.
I have studied drama therapy and use my knowledge, journeying through storytelling myths meeting the archetypes and the shadow, where I craft a deeper understanding of the human condition.
The tarot chose me when I was a teenager the images are portals to another world. This was my first experience of archetypes where colour, shapes and symbols came alive.
Horticulture is a passion that keeps me in touch with the wholeness of the earth, that innate connection in all of us, and I spend many hours in nature.
These influences have sculpted my life and allow me to sit comfortably within a shamanic practice. My mindfulness training helps me to be in the moment and grounded. These disciplines inform and sculpt my practice.
I have worked in the caring professions for many years; in crisis intervention, where I formed and honed my unique way to use creativity as an intervention through storytelling, play and art. The ability to play is how I gain access to spirit.
From a sequence of life events and challenges my life has been, and continues to be a journey of exploration re- learning and uncovering. I am lucky enough to have found this form of art and creativity enabling me to inspire others to access a deeper part of themselves. 'I colour in for spirit', how wonderful is that.