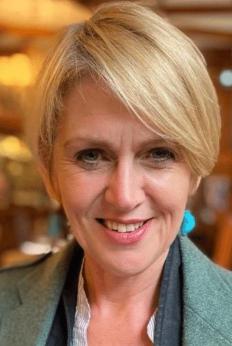 After Melissa Alley experienced a massive trauma, it was as though she had been "opened up" and she starting creating "automatic" paintings inhabited by all sorts of unexpected presences, people and animals. Having joined a medium's development group, she was invited to create drawings about their guests (who she had previously never met). These drawings flowed out of her and richly portrayed the physical, emotional and spiritual lives of the subjects, from their past, present and future. 
Having broadened her skill in to making paintings inspired by antique portrait photographs, Melissa has exhibited widely, including the 2017 & 2019 Venice Biennales and The Royal Academy in their Summer Exhibitions. Her piece, Auto Trance Portrait of Aunt Kitty has just been added to the permanent collection at the College of Psychic Studies.
Coming up with Melissa Alley
Melissa Alley

Workshops

Open to all

Work with vintage photos to activate your intuition and unleash your creativity in this fun in-person workshop.
See our full What's On Calendar