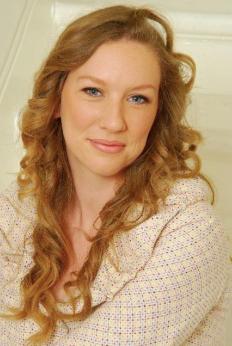 I was born into a naturally psychic family with my mother, three aunts and two uncles on my maternal line developing their healing and clairvoyant mediumistic gifts while I was a child. 
I was introduced to The College of Psychic Studies from a young age and during a reading with Coral Polge, the renowned psychic artist and medium, she told me that I had very good mediumistic skills and would be a discerning reader. I forgot all about that and went on the journey of becoming an adult until I experienced great anxiety at age 13. I underwent my own awakening to spiritual communication through learning to meditate to help ease anxiety and having regularly healing with help from my spirit guides. 
I attended Bristol University to study Microbiology and Pathology, only to find that my interests lay in energy medicine and took me down the path of learning Chinese Medicine and Acupuncture. I specialised in Fertility and ran my own busy clinics for over 20 years, weaving my clairvoyant and psychic abilities into helping my clients to adopt conscious conception techniques and healing from the body, mind, spirit perspective. 
I class myself as a 'spiritual empath', a term that I feel describes the value in being sensitive in your energy field to the energy field of others, allowing a transference of information from living energy fields, which means that I can communicate with plants, animals, elementals and many spiritual beings as well as Angels, Ascended Masters and Goddesses. My journey with the Goddesses began during my Acupuncture practice, where Quan Yin would appear and help me with my treatments to heal clients. 
When I gave birth to my first child, I was 'called to the Goddess' and completed four years with the Glastonbury Goddess Temple to become a Priestess of Avalon and the Goddess. I have a passion for restoring the Divine Feminine and Sacred Masculine Templates with us and how we can use this for our own healing and rebalancing society. My personal journey of sensitivity and struggles has cultivated a love of providing insight and loving communication for others through my readings. 
My clients have said that I am a practical divine channel, leaving them with calm and valuable wisdom after each reading. I have undergone many years of training at The College of Psychic Studies spanning two decades under the knowledgeable and gifted teachers Gerrie March, Avril Price, Liesl Duffy and Kim Pilkington.