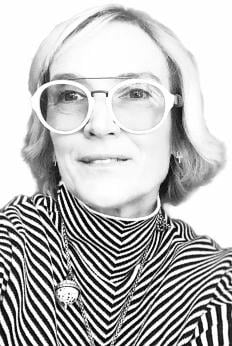 Pixie Carney is a shamanic healer (training in Peru and Brazil), Reiki Master (with advanced Japanese technique), and gifted psychic with a successful private business and a six-year residency in Mysteries of Covent Garden. She has trained in mediumship at The College of Psychic Studies under Gary Wright. 
Her fascination with Egypt goes back to childhood. She was initiated in Heka Ancient Egyptian Magick in 2018 in Egypt. It was here that her relationship with Goddess Sekhmet began. 
In the temple at Karnak, she had a private meditation with her shamanic group of initiates to receive healing from Sekhmet. Things took another turn for Pixie. It was in this chamber that Pixie channelled the energy of the Most Powerful One and was given the attunement by Sekhmet herself to take this energy and pass it onto others. This trip culminated with an encounter with a very powerful ancient Magi in the pyramid of Giza. She was chosen to work with these powerful guides to bring healing to others and carry on the ancient traditions.
More information about Pixie Carney can be found on her website, pixiecarney.com.

Coming up with Pixie P Carney
Pixie P Carney

Workshops

Open to all

Invite Egyptian goddess Sekhmet to demolish your blocks & fears to empower your life in this ceremony.
See our full What's On Calendar