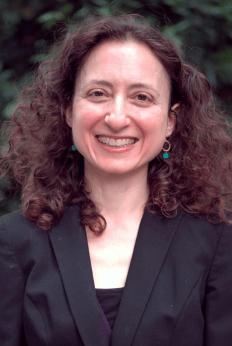 Rachel Oberter has spent nearly 20 years researching and writing about Victorian spirit drawing. She published one of the first articles on the Victorian drawing medium Georgiana Houghton in the journal Victorian Studies in 2006 and completed a Ph.D. thesis called Spiritualism and the Visual Imagination in Victorian Britain at Yale University in 2007. 
Other publications include an essay on the automatic drawings of Anna Mary Howitt, which appeared in The Ashgate Research Companion to Nineteenth Century Spiritualism and the Occult in 2012. 
Rachel is currently completing her book manuscript entitled The Artist as Medium. She has taught art history at Haverford College and New York University. Most recently, she was a fellow at the Morgan Library and Museum in New York City.