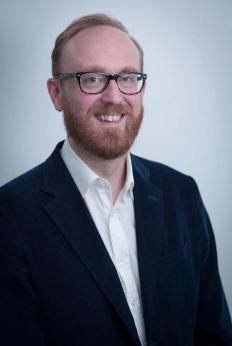 Richard Abbot learned about the unseen dimensions of life over a 20 year study period with Arthur Norris. He practises tarot, numerology and palmistry (palm reading) as tools for self-discovery, empowerment and transformation, as well as providing healing for those in pain. 
Richard has written numerous books, including The Secret Language of Numbers. He offers one-to-one numerology readings and teaches numerology courses at the College. 
Coming up with Richard Abbot
Richard Abbot

Workshops

Open to all

In this live, online workshop, we will explore ancient and modern ideas about the Soul, and learn practices to help us strengthen our Soul connection.
See our full What's On Calendar