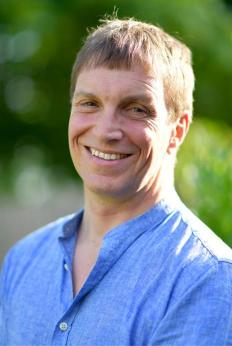 Robert Shehu-Ansell is a publisher and independent scholar. His field of expertise is the life and work of Austin Osman Spare, and he is consulted frequently by major auction houses, dealers and private collectors. 
Through his company FULGUR PRESS he has represented the work of esoteric artists since 1992. He has been interviewed for the BBC Culture Show, the blog Boing Boing, and Dazed and Confused.
Read more about Robert in our Tarot Tales with Fulgur Press' Robert Shehu-Ansell interview.