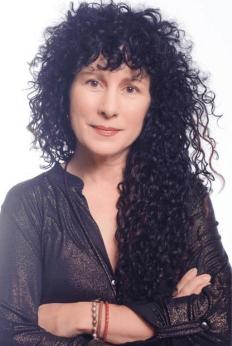 Mystic healer and author of Spirit Traveler Sonja Grace has spent a lifetime travelling in the angelic realms, communicating with the archangels and sharing their wisdom. She receives messages from those who have passed over to assist those in this realm in need of healing. She also works to clear past life karma in order to release unhelpful behavioural patterns. Sonja has been counselling clients as a mystic healer for over 30 years.
Sonja is born of Native American Choctaw and Cherokee and Norwegian descent. She is considered a medicine woman in the Hopi reservation. Her books include Spirit Traveler and Become an Earth Angel. She also has a set of oracle cards, Odin and the Nine Realms Oracle. 
Discover more at sonjagrace.com. Find her on Facebook as Mystic Healer Sonja Grace, on Twitter, and on Instagram as @therealsonjagrace. She also has a YouTube channel (links open in a new window).