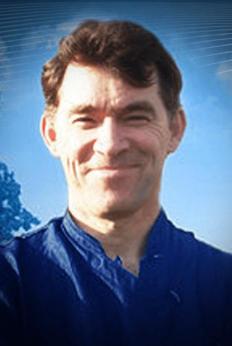 Steve Taylor PhD is a senior lecturer in Psychology at Leeds Beckett University.  He has been included numerous times in the Mind Body Spirit magazine list of the 100 most spiritually influential living people. Eckhart Tolle has described his work as: 'an important contribution to the shift in consciousness which is happening on our planet at present.' Andrew Harvey has said of Steve's contribution: 'Its importance for our menacing times and for the transformation being birthed by them cannot be exaggerated.'
Steve currently chairs the Transpersonal Psychology Section of the British Psychological Society. His books, many of them bestsellers, have been translated into more than 20 languages. They include Spiritual Science: Why Science Needs Spirituality to Make Sense of the World, The Calm Center and The Leap. 
Discover more about his work at stevenmtaylor.com. You can also find him on Facebook as Steve Taylor author, on Twitter, and on the Steve Taylor YouTube channel (links open in a new window).