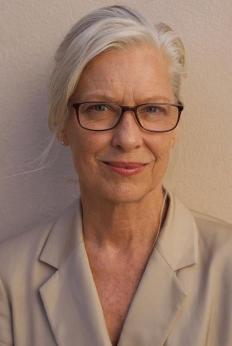 Susan Gash is a highly intuitive healer and a Master Dowser. One of her many gifts is to create and hold sacred space where deep healing and transformation can transpire with ease and grace.
During healing sessions, she invokes the Spirit Doctor Team, a rare entourage of healers, physicians and shamans whom once walked the earth plane. Together they facilitate a multidimensional journey during which participants are able to make personal healing requests, receive guidance from the Spirit Doctors and awaken to their own innate gifts and cosmic heritage. 
Clients tend to leave Susan's sessions feeling deeply nourished, balanced and ready to move on with life with a greater sense of clarity and confidence.
Coming up with Susan Gash
Susan Gash

Courses

Foundation

Strengthen your relationship with the Spirit Doctor team in this 6-week online foundation course.

Susan Gash

Workshops

Open to all

A live, online workshop with guided meditation and ceremony to release attachments to old storylines.

Susan Gash

Courses

Professional

Enhance your professional healing practice with the assistance of the Spirit Doctor Team in this livestream 8-part course.
See our full What's On Calendar