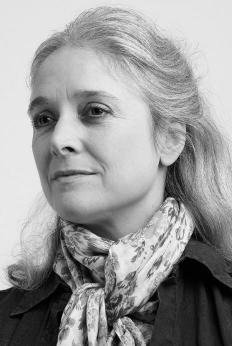 Susan Owens is an art historian and curator. 
Formerly Curator of Paintings at the Victoria and Albert Museum in London, she writes and lectures widely on British art. Her recent books include The Ghost: A Cultural History and Spirit of Place: Artists, Writers and the British Landscape. 
She lives in Suffolk, England.
Portrait © Michael Waller-Bridge
Coming up with Susan Owens
Susan Owens

Talks

Open to all

In this livestream talk, art historian Susan Owens will explore the many changing roles that the ghost has played in Britain's cultural past.
See our full What's On Calendar