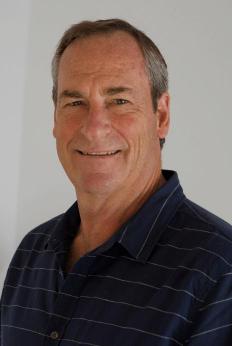 Sven Carlson is an advanced practitioner of the Rolf Method of Structural Integration, Reiki Master teacher, NLP practitioner, Rebirther, Cranial Sacral Practitioner, and a Master Dowser. 
Integrating this unique blend of healing modalities, Sven works with clients to clear old patterns and investigate the root causes of disharmony in the mental/emotional, physical and spiritual states of being. His down to earth, no-nonsense demeanour melds with his intuitive and psychic abilities and creates a grounded base for open dialogue, trust and self exploration. 
Clients feel deeply held in Sven Carlson's energy field, seen without judgement as they are offered an assisting hand through their healing process.
Coming up with Sven Carlson
Sven Carlson

Courses

Open to all

Enjoy a transformational journey of self-discovery and learn powerful techniques to heal and transform your mind's conditioning in this 6-week online course.
See our full What's On Calendar