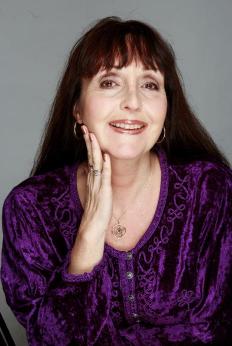 Teresa Dellbridge has a thriving private practice as a counsellor, hypnotherapist, Reiki healer and EFT therapist. She has written over 50 books on nature worship and other MBS subjects. These include The Little Book of Moon Magic (Penguin) and The Little Book of Nature Blessings (Watkins). 
Teresa is a Wiccan High Priestess, regularly undertaking pastoral care for people who are of pagan spirituality and need help on their spiritual path. She holds a Diploma of the faculty of Astrological Studies and is a BACP registered counsellor.
Discover more about her work at teresadellbridgewellbeing.co.uk. Find her on Facebook at Teresa Dellbridge Therapy (links open in a new window).