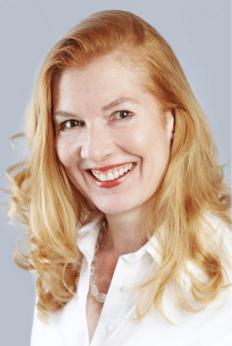 I first became fascinated by psychic matters when studying anthropology and learning about different cultures. The mystic was, and still is, an integral part of my life and for many people in other traditions.
After graduating, I found a job in the City and whilst this provided valuable commercial experience for many years, more enjoyable for me was meeting with clients and their families. On realising that I wanted to live in a very different way, I rediscovered daily meditation and with the help of a gifted visualisation healer, I finally quit my job as a stockbroker to go around the world by myself.
Working and backpacking around many different countries was like an initiation into a different way of being. I was open to new experiences and attended many personal growth courses with well-known spiritual teachers, including some at the Esalen Institute and channelling workshops in the Far East and Australasia. Every person I met had their story and a gift to share. All this changed my direction and I knew there was no return to my "previous life."
Eventually back in London, I studied with trance medium Robin Wimbow and the writer and psychic Julie Soskin at The College of Psychic Studies in the evenings. Meanwhile during the day, my commercial knowledge was useful for lecturing in business communication skills and supplying research material for a financial broker.
With hindsight I realised that having been a "very sensitive" child was a blessing and unexplained experiences now fell into place. I started teaching psychic and spiritual development at The College of Psychic Studies in 1997 and since then have run workshops in meditation, as well as creating your life path. When connecting with spirit guides and helpers, my aim is to obtain practical guidance on changes which tend to relate to work, relationships, home, health and spiritual matters, as well as your soul purpose. Sitters often comment that they become aware of answers to their questions and a sense of peace, clearer personal goals and life direction, as well as an inner confidence and a deep healing. My readings have been described as supportive and uplifting.