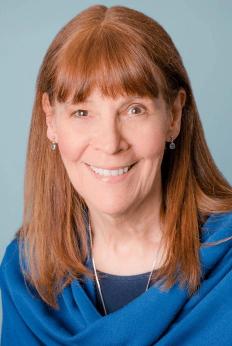 Dr Vivianne Crowley PhD is an internationally renowned Wiccan High Priestess and a bestselling author. She is a psychologist and was formerly Lecturer in Psychology of Religion at King's College, University of London. 
She is now a professor in the Faculty of Pastoral Counselling and Chaplaincy, Cherry Hill Seminary, South Carolina. She lectures on the psychology of religion and the paranormal, and on contemporary Pagan and magical traditions at universities and events worldwide.
She trained in mediumship at the College of Psychic Studies and in spiritual healing at the Spiritualist Association of Great Britain, where she was for many years a healer. She is the author of two books on Jung – Carl Jung: A Journey of Transformation (Quest), and Jungian Spirituality (Thorsons). With her husband Chris, she runs experiential weekends based on Jung's work.