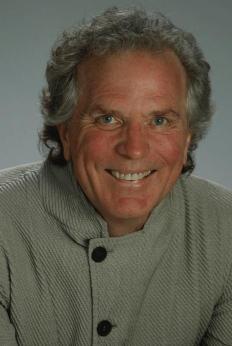 William Henry is a Nashville-based author of more than 18 books, an investigative mythologist and TV presenter. He is an internationally recognised authority on human spiritual potential, transformation and ascension. 
He is the spiritual voice and Consulting Producer of the global hit History Channel's Ancient Aliens and, along with his wife, Clare, was the host of The Awakening Soul: The Lost Science of Ascension. His numerous books include The Judgement Day Device, Lost Secrets of the Watchers: Ascension, Resurrection and Perfection, and The Secret of Sion.
Explore William Henry's work at williamhenry.net, find him on Facebook and on Instagram as @iamwilliamhenry (links open in a new window).