Bernadette offers psychic protection, soul retrieval and past life healing. 
She works with those who find situations/relationships going wrong and want to understand and clear any elements of self-sabotage or psychic conflict, from their past or present, or from a past life.
Previous clients say:
"Very gentle and insightful, incredible guidance and visualisations I can continue working with."
"Bernadette Jaye is a very kind and patient lady and her healing session helped me gain insight into some key issues that I had been struggling with for years..."

"We did sessions by WhatsApp. I was amazed at how effective she is working this way. Bernadette has helped me come to terms with some difficult issues and I hope to be able to continue with her."

"Bernadette is warm, sparkly, highly skilled, professional, experienced, insightful, master of different healing avenues, quick, sensitive, and very very reassuring. I felt wonderfully safe throughout. The session was an absolute delight, if emotional, and I fully expect the results to be unfurling for quite a while, which I am really looking forward to. So much happened in 1 hour because Bernadette is perfect at working at the right pace, spotting reactions and tailoring her approach so we reached the core, healed it and came back in a beautifully uplifting smooth, thorough process. I recommend her totally and absolutely."

First, select your timeslot
Choose from the dates and start times offered below.
This consultation lasts 60 minutes.
All consultation time slots are UK Local time. more information
About Bernadette Jaye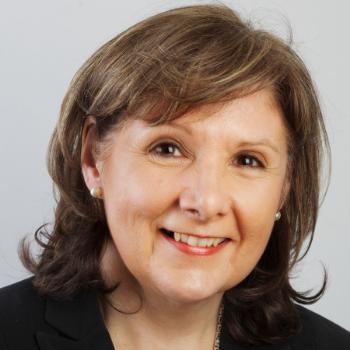 Bernadette Jaye is a healer, counsellor and psychotherapist with an interest in the psycho-spiritual. She is a senior lecturer and supervisor at the Institute of Clinical Hypnosis.
Read more about Bernadette
Book A Consultation
Bernadette Jaye offers remote consultations via Skype, Zoom or telephone.
Healing: 60 minute consultation
To secure your preferred consultation time slot click book now.
Remember: All time slots are UK local time.
Price: £80.00