Giancarlo Serra offers deeply relaxing personalised treatments to bring healing, empowerment and inner guidance. 
He helps people to move forward on their spiritual path in order to create positive and lasting change.
These sessions work successfully both in person and online. Giancarlo is a College accredited healer and Usui/Holy Fire®, Karuna Reiki® Master Teacher and Spiritual Counsellor. Giancarlo offers consultations in both English and Italian.
Previous clients say:
"Excellent."
"Five out of five across the board."

"My session with Giancarlo Serra was excellent. He is the epitome of calm and tranquility which was perfect for the healing that followed. It was a powerful session in terms of healing and the flow of energy which was hugely beneficial to me. I highly recommend Giancarlo as a healer."

"Giancarlo was brilliant Very professional."

We're sorry - no time slots are available.
Our Consultants regularly add new dates. Please register to receive a notification when new dates are added, or keep checking back here for updates.
About Giancarlo Serra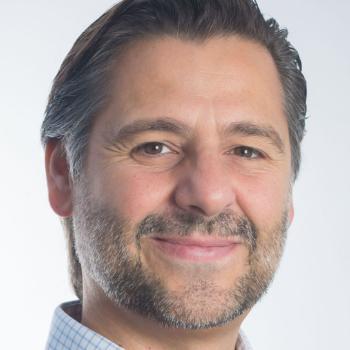 Sardinian-born Giancarlo Serra integrates many holistic approaches in his healing practice. His approach encourages stress release, better sleep and the easing of fears and phobias.
Read more about Giancarlo
Register your interest
If you're interested in finding out more about this consultation, please register below and we'll be in touch with more information once available.