Feeling stuck in life? Want a greater sense of wellbeing?
Tyroon is a College Accredited Healer who offers heart-centred, intuitive healing. Confidential discussions take place before and after each session.
During the healing, he will create a nurturing, safe space and will also gently clear blocks in your aura and balance your chakras, helping you to move forward in your life.
Previous clients say:
"Tyroon Win is so kind, compassionate, non judgmental, experienced. I knew I was in good hands."
"Excellent as always."
"Tyroon has a very relaxing and deep voice and a soothing energy. And he is very generous in his advice."
"Ty is precise in his work, explaining what is going on with the chakras and the body – which is something I like to know. The mix of visualization techniques as well as the description of what is going on in the body physically are really complementary. Ty is a real pro!"
"I can honestly say that was the most incredibly astounding healing I have ever received. Tyroon did so much work aurically, emotionally, mentally – cleared a lot of blocked fear, helped open the heart chakra. Surpassed any expectations of my first ever healing session at the college so a very big thank you. It was life changing."
We're sorry - no time slots are available.
Our Consultants regularly add new dates. Please register to receive a notification when new dates are added, or keep checking back here for updates.
About Tyroon Win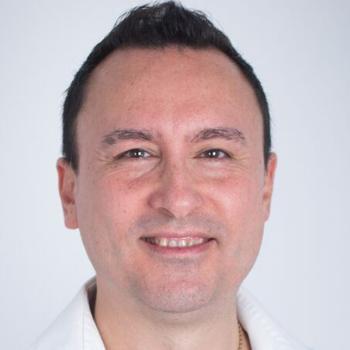 A heart-based approach guides Tyroon Win's energy work. With the help of spiritual guides, he assists clients on their healing journey, clearing and balancing misplaced energies as he goes.
Read more about Tyroon
Register your interest
At present there are no time slots available. Our consultants add new slots regularly, register here or check back soon to be kept up to date.