This online talk will describe how modern medicine gradually evolved from Greek myth, beginning with the goddess Artemis, the god Apollo, Chiron the centaur, and the god Asclepius.
People sought out Asclepius in search of cures for their illnesses. Great healing centres, called Asclepeia, were built. People came here to bathe in sacred waters, and sleep with serpents and dream of the god who they hoped would heal them.

Simultaneously, doctors began treating the people who came to the Asclepeia with herbal medicines and surgery. 
By the fourth century BCE Hippocrates had begun to practice and teach, leading to the Corpus Hyppocraticum. This was a collection of medical works, which came to define Greek medicine, based on the use of plants. 
Theophrastus then attempted the first plant classification in his Historia Plantarum. In book nine, he covered the medicinal use of plants, how to gather them and how to use them.
Having tracked this fascinating history in detail, Angela will reveal a collection of plants, many of which are trees, which feature in Greek myth. She will focus on their mythology and modern research into their healing properties.
--
This talk will be recorded. Participants who book will receive a link following the event.
--
This talk will be live in our online classroom
All you need to take part is a good internet connection and a computer with a webcam, microphone and Zoom.
On booking this talk, you will receive an email with the Zoom link to access it. Remember to check your spam folder if you don't receive this confirmation email in your inbox.
Please send us a message if you have any questions. We hope you enjoy the talk!
About Angela Paine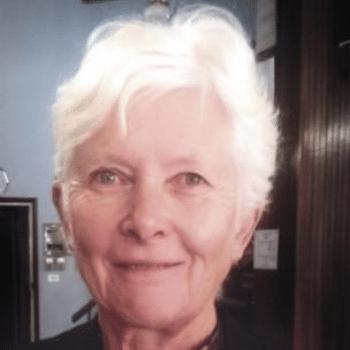 Author and teacher Angela Paine has a PhD in medicinal plant chemistry. Her research has moved into mythology – Celtic and Greek – and the medicinal herbs used in the ancient world.
Read more about Angela
Buy Now
To secure your place on this talk click book now.
Price: £16.00
Become a member today and you will save £2.00 on this purchase. Find out more about membership.