Join Ronald Hutton for an exploration of the nature of modern Paganism and witchcraft in Britain, and by extension, across the rest of the Western world.
Pagan religions have reappeared in the West over the past seventy years, and represent some of the fastest growing kinds of religious belief at the present day: some scholars think them the fastest growing of all. Britain was the birthplace of the oldest and most important kinds, and so has a special place in their story.
Ronald intends this evening to pose and answer the following questions: Are there any continuous links between ancient Paganism and modern Paganism? What are the general characteristics of modern Paganism? What are the main varieties of modern Paganism, and what are the connections between some of them and witchcraft? Finally, is the reappearance of Paganism a good or a bad thing for modern society?
A Q&A will be held at the end of the talk.

This talk will be live in our online classroom
All you need to take part is a good internet connection and a computer with a webcam, microphone and Zoom.
On paying for this talk, you will receive an email with the Zoom link to access it. Remember to check your spam folder if you don't receive this confirmation email in your inbox.
Please send us a message if you have any questions. We hope you enjoy the talk!
About Ronald Hutton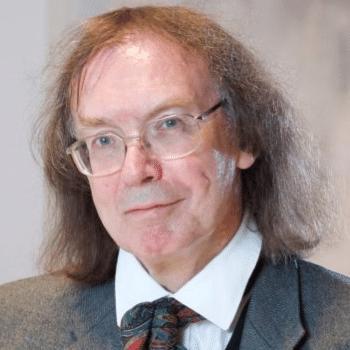 Ronald Hutton is the senior Professor of History in the University of Bristol. He has published widely on British history and ancient and modern paganism in Britain.
Read more about Ronald
Buy Now
To secure your place on this talk click book now.
Price: £20.00
Become a member today and you will save £2.00 on this purchase. Find out more about membership.